Established in 1928, the company "Eleon Odoi" is a vertical oil production unit. Olives, extra virgin olive oil as well as other products from our olive graves in the Central and Eastern Macedonia, Northern Greece, end up in the national and international markets after being standardized by the latest technology equipment.
Learn the secret of olive oil
Get acquainted with the ways of production that render olive oil one of prime quality.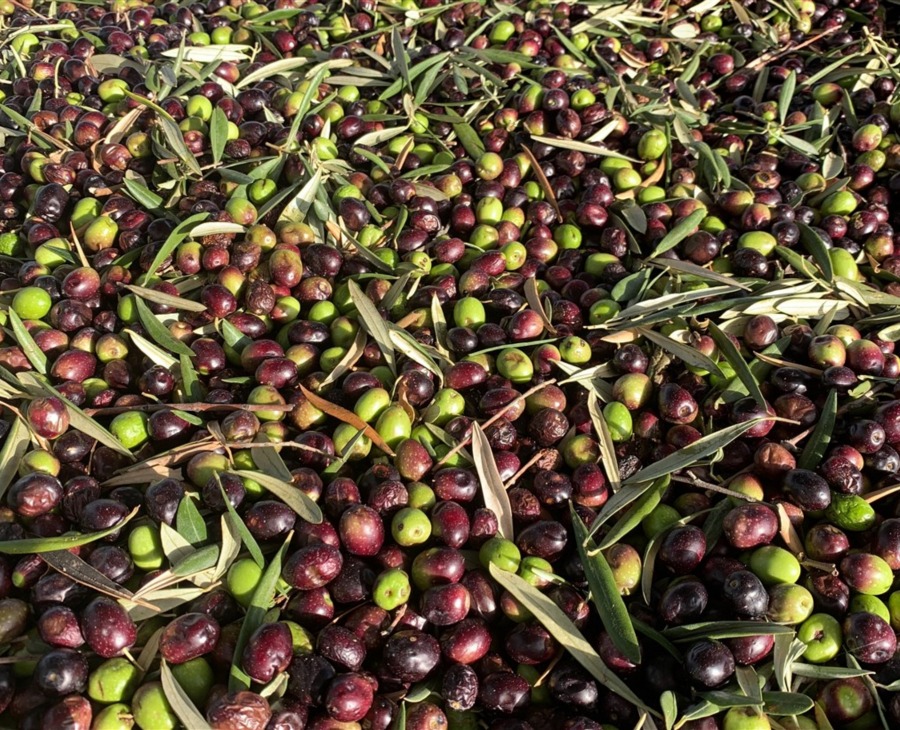 Βρισκόμαστε στην περίοδο έναρξης της συγκομιδής των ελιών και η παραγωγή ελαιόλαδου έχει ήδη ξεκινήσει στις εγκαταστάσεις μας στην Αμφίπολη…
MORE